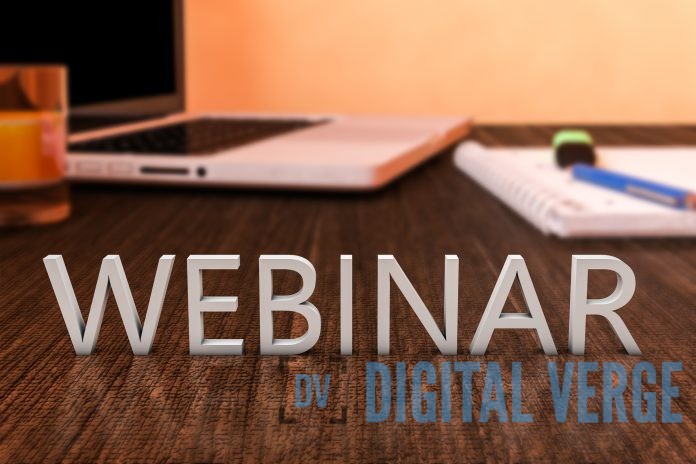 Webinarjam is the popular web based webinar platform from Andy Jenkins and the Genesis Digital team and has a lot of people buzzing because it's a much more economical alternative to the more expensive GotoWebinar.
But does it work?
The Digital Verge Review on Webinarjam
Webinarjam has 2 key advantages to it's offer and system that we'll be talking about in this review.
First, is the ease of use.
You don't need any special software that downloads to your computer.
It's all a web based platform that you can use on either a Mac or PC and the interface is incredibly simple.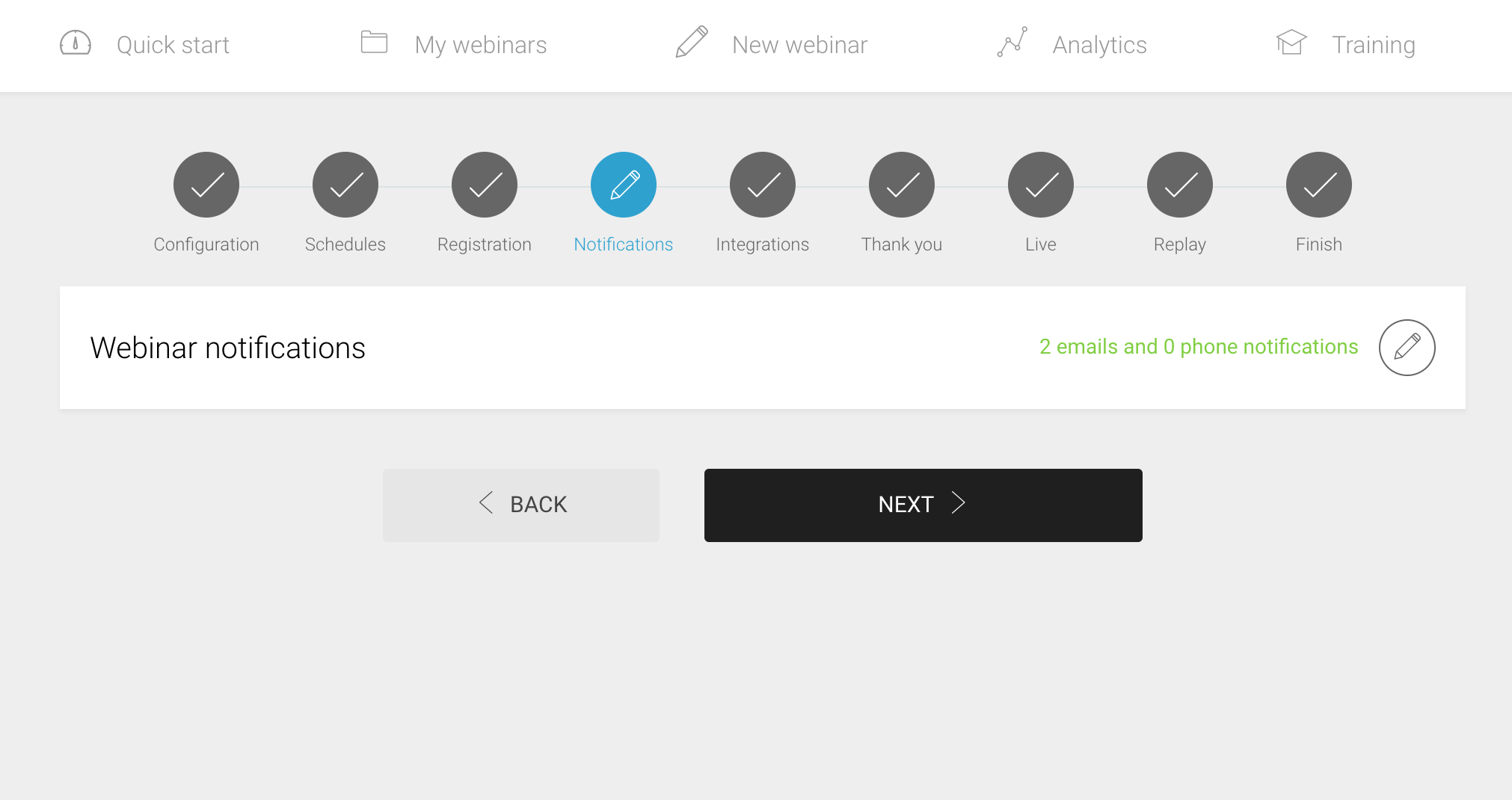 As you can see in the image above, you have 9 steps in the interface to go live with your first webinar.
Literally, you can have your first webinar up and running inside of 15 minutes after purchasing the $1 60 Day trial.
Nothing complex or difficult to use.
Plus, you're able to use and integrate with Youtube if you'd like to stream your webinar.
What about Webinarjam Pricing?
This is our 2nd key advantage to using Webinarjam over the likes of Gotowebinar and some of the brands.
Webinarjam has a special $1 Trial pricing option that gets you full access for 60 days before it rebills at the annual rate.
The annual rate is only $479 which is a great deal all on it's own, however when you think about the face you can test drive it for a full 60 days for only $1, this makes this offer a no brainer.
You can see a full demo with this video here – it's one of the best ones that walks you through the entire process.
In closing, we believe Webinarjam has definitely closed the gap to take several steps in becoming the best webinar software on the planet.
When you factor that you can add the power of Everwebinar (Webinarjam's sister company) to conduct automated webinars for a small fraction of Gotowebinar, then it makes this something that every marketer that's attempting to add webinars to their marketing arsenal, needs to look into.