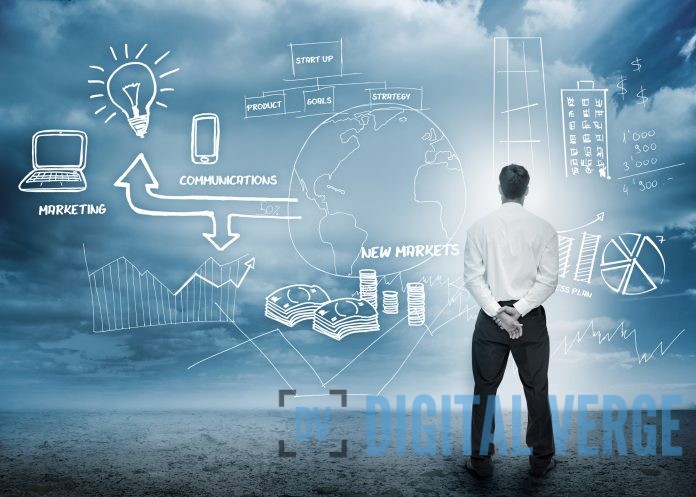 Do we buy a product by just seeing an advertisement? Obviously, no right! We would first know more about the product, gather some information and then take a decision.
These days people are not convinced with marketing content or advertising techniques, they are looking out for valuable content, that would help them to take an action. We all know that, traditional marketing is losing its importance day-by-day and on other hand online marketing strategies are providing great opportunities for businesses/brands to grow. Businesses are very much successful in reaching their marketing goals using online marketing strategies, they are connecting with their customers and building strong brands.
Well, content marketing is one of the strong and most impactful component of digital marketing. If you are looking forward to integrate content marketing into your marketing strategy, then this guide will definitely help you understand what is content marketing and its importance in online marketing.
What is Content Marketing?
Content Marketing is all about "StoryTelling".
Content Marketing mainly focuses on the creation, sharing and marketing valuable content, that attracts users and entices them to become your customers. Well in simple words: creating relevant and valuable content like blog posts, photos, podcasts, videos or social media posts and sharing them across different online platforms for gaining brand awareness and lead generation is called content marketing.
Why Content Marketing is Important?
Since the rise of social media, it has become more important for businesses to show what they can do for their customers, instead of just telling them what they are.
Brands/Businesses have to be more communicative, socialized and interactive with their customers through various platforms and content marketing definitely gives greater opportunities to do so. Here are some benefits of adopting content marketing:
Awareness & Reach:
Let's consider an example, if you read an awesome piece of content (let it be a blog post or any video) you would like to share it with your friends on social network or through any other medium, isn't? That way, the content is being shared and is reaching people and educating them. And if that content belongs to your business, obviously it is spreading awareness about your business and your brand name is getting noticed. So, creating high quality content and distributing it on various online channels and social platforms has potential to reach masses and create awareness about your brand/businesses.
Building Community:
Giving away free and quality information to readers has potential to build a strong community, including those people who love to listen from you. These people would value your content and engage with your business/brand for longer time.
Building Trust:
Delivering quality content on daily basis, would build an unique identity and establish your business as a thought leader in your niche. Your unique identity will increase the trust among your customers, and trust is something, which can lift your business to heights.
Strong SEO:
We all know that, good quality content is the stronger pillar of a successful SEO. Having a blog for your business, generating unique content on daily basis and linking it your brand is a wiser move. Backing up your website with relevant, good quality and impactful content, not only attracts users but also search engines and eventually increases search engine rankings.
How to Build your Content?
Now, building content doesn't mean creating cool visuals or use of irrelevant images or colors. Always remember to stick to your point, let it be any form of content you choose to spread, see through that it fits in your brand's purpose and elevates your brand's position.
Designing content and spreading it through various channels may differ from business to business. Simply, type of content that works well for one business may not yield same results for another business. So, it's quite clear that you should be building unique content that is highly relevant, gives information and supports your business.
Talking about types of content, there are various forms of content that can add value to your content marketing strategy. Here we have listed out some of the content forms:
Blog Posts
Case Studies
Statistics
Cheatsheets
Video
Podcasts
Infographics
Social Media Posts
Research
How To Guides
Workbooks & Templates
Whitepapers & Reports
The effectiveness of content marketing can make or break your business. Have a unique voice that would set you out of the internet crowd.
Well, this was simple guide about content marketing, hopefully this added some information. Share your views and perspectives on content marketing in the comment section below.