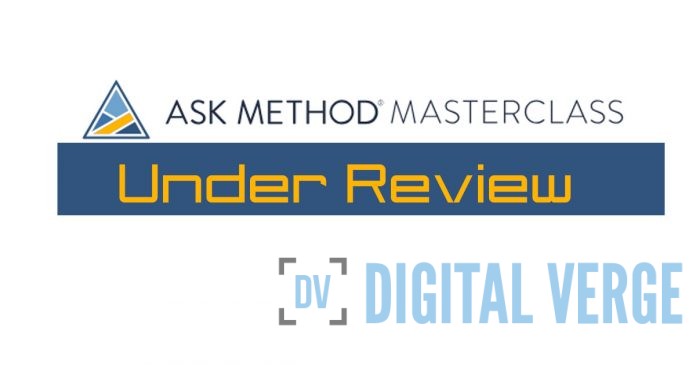 Wondering if the Ask Method Masterclass is for you?
Inside our full review, we'll be going into detail about Ryan Levesque's latest product involving the Ask Method.
We'll be going through the entire training program as well as the software and will be updating this review as the launch gets a little closer.
The product goes live on March 16th, 2020 and will only be around for a few days.
Do we recommend? 100% YES!
Ready to reserve your spot? Sorry, but this is no longer available.
One of the keys to making money from digital marketing is focusing on Leads and Conversions.
That's why we recommend looking at Chad Nicely and Daven Michaels new product launch called LCS2.
It includes training, software, and even a VA to help you launch your business. You can see a full demo at the Lead Conversion Squared review that's gaining a lot of traction among the marketing world.
Who is the Creator?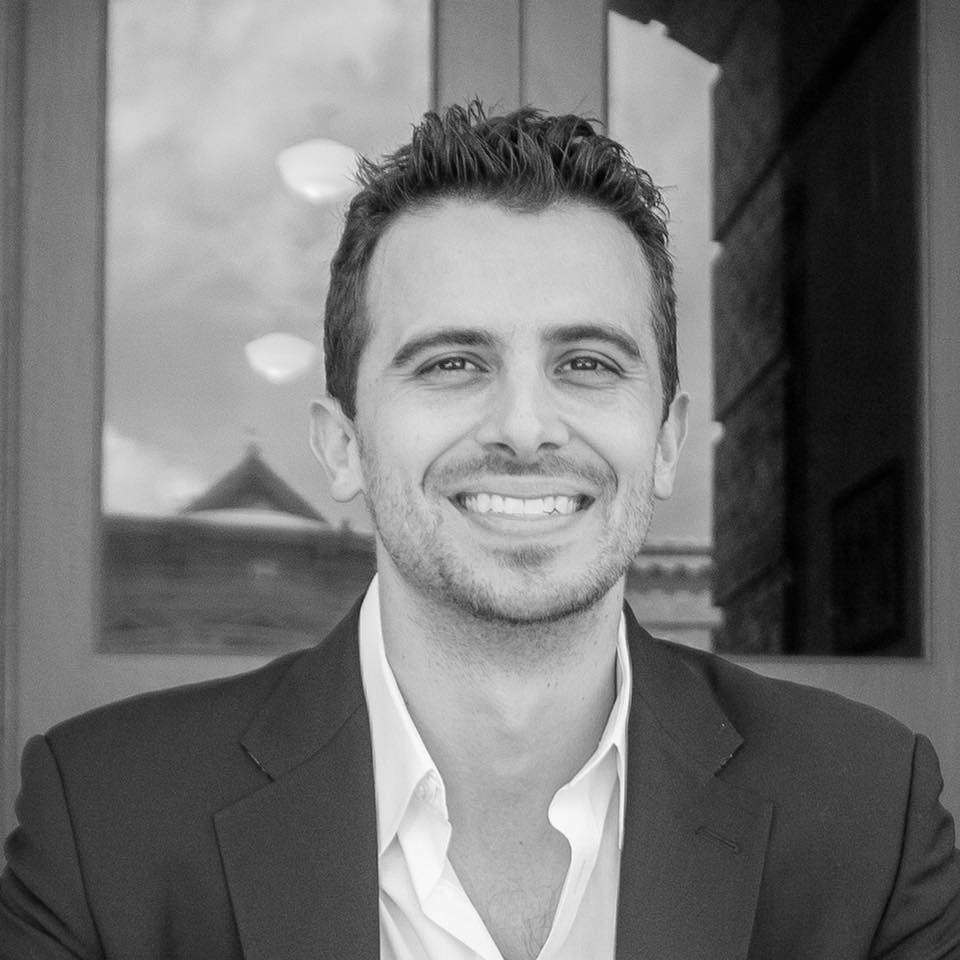 The creator of the popular Ask Method is Ryan Levesque. He is the Inc. 500 CEO of The ASK Method® Company, and the #1 national best-selling author of Ask, which was named by Inc. as the #1 Marketing Book of the Year. …
He is also a co-founder and investor in bucket.io®, a leading marketing funnel software for entrepreneurs to help with your list building efforts as well as getting more from your email list.
What is the Ask Method Masterclass?
The Ask Method Masterclass is the step by step process for building a more responsive, higher quality list from your digital marketing efforts.
This strategy is for anyone that's looking to build an online business because after all, we all know the money is in the list.
Simply put the ASK Method Masterclass is The Most Powerful Way to Discover Exactly What Your Customers Want, and How to Give it to Them Based on Their Specific Situation…
Our Complete Ask Method Review
Below you'll find a look at the inside and a brief overview of everything you're getting.
I'm showing you the inside, so that you'll see that I actually have access to the entire program and not someone just trying to push another program on you.
Once you login this is what you'll see inside the members area dashboard.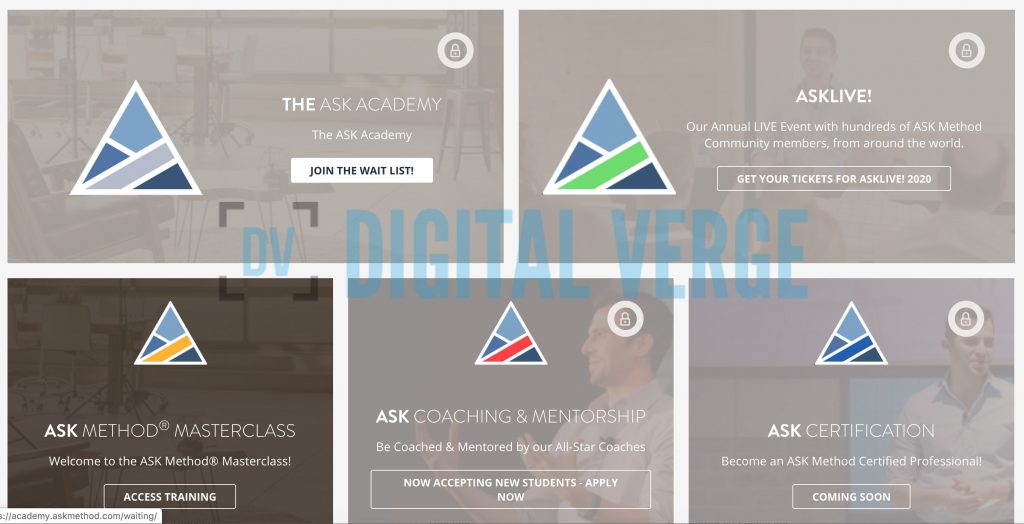 This is a 9 week training program and as I discussed in the video, many of the bonuses are going to be included over the 9 weeks.
This program is divided into 3 sections.
Discover
Segment
Launch
Each of these 3 sections does a complete deep dive into getting you're plan mapped out and launched in the fastest time possible to ensure that your campaigns will be successful and highly profitable.
Inside, you'll receive the following:
The 9 Core Ask Training methods (This is the step by step, how to implement the Ask Method)
Free 90 Day Implementation Workshop to accelerate your progress ($3,000 value)
3 Advanced Bonus Lessons
5 Live Q & A Coaching Calls (Including funnel reviews- a $15,000 value)
Step by Step Workbook + Templates
3 Months Access to the Bucket.io software ($600 Value)
$10,000 REAL Time Swipe Vault (Real examples of landing pages, upsells, sequences and more from 10 + years experience)
How much is the Ask Method Masterclass for 2020?
During this special launch, you can get the Ask Method Masterclass for the one time investment of $1999 or you can use their easy pay option for 6 payments of just $374
The Digital Verge Ask Method Bonus Package
When you invest in the Ask Method Masterclass, we'll also be including the following bonuses.
Bonus # 1- Five Figures in 10 Days Email Marketing Sequence (Value $997)
This is our very own email marketing sequence that's designed to generate big profits even with small list.
You'll see the simple, yet highly effective method we use to generate 5 figures in 10 days or less.
Bonus #2 – The Complete Video Ranking Formula (Value $1997)
This is the system we use to rank our videos while simultaneously leveraging these videos by repurposing the content.
The one thing you'll need when investing in the Ask Method is a way to generate traffic and this is going to show you how to do get free traffic from the #2 search engine in the world from people actively watching video.
Bonus # 3 The Content That Ranks Framework (Value $997)
Inside this training, you'll see how to create content that ranks automatically, gets you traffic that you can convert into traffic, leads and sales.
You get all of this free when you order the Ask Method Masterclass here
First, clear your cookies.
Then once you order, simply forward your receipt to support @ digitalverge.net