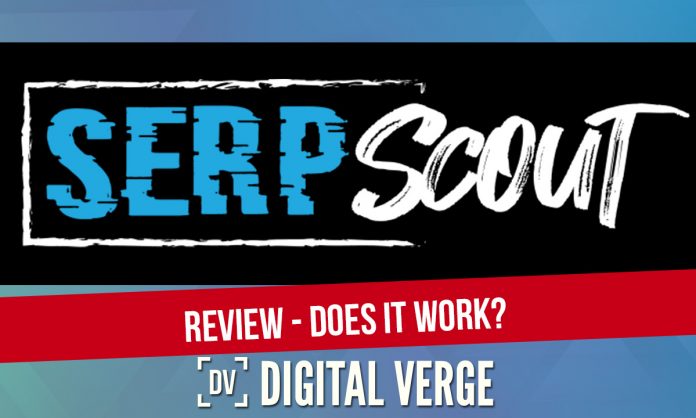 Wondering if Serp Scout is for you?
Inside this review, we'll take a look at the brand new software from Herc Magnus and Todd Spears.
This product will allow you to get a bird's eye view of what businesses are needing from a 30,000 foot view, then create a marketing campaign in a matter of just a few minutes.
Here's how it works..
First, you scan the first few pages of Google (we recommend using this to scrape pages 3-5 because chances are good that those people are the ones that need the most help with their digital marketing).
You can see the following
Email address posted
SSL certificate is installed
If Facebook retargeting pixel is installed
If Google retargeting pixel is installed
Plus, you can do a deep dive and get a large amount of SEO data as well that includes a deep look at the website's backlinks.
Once you do your research, then you can begin marketing to these local businesses with a fully functional email campaign.
To see the full software in action, simply go to http://digitalverge.net/serpscout