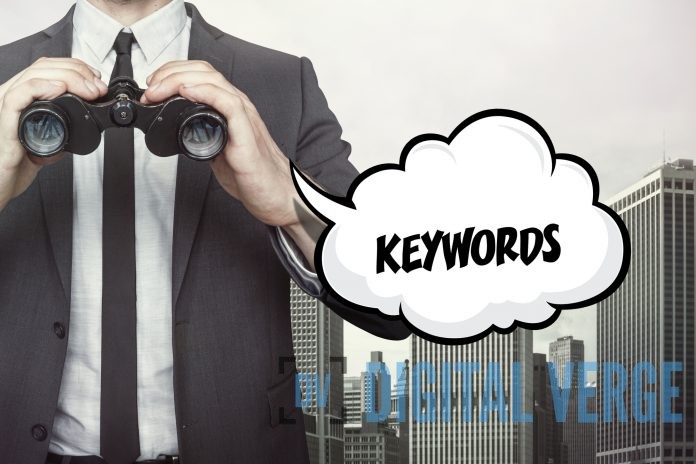 Finding the best keywords is a difficult task, but once you get the most targeted and performing keywords, your website's presence on Google Search would be markable. Keyword research is the first and intense step of the SEO process, it is probably the most prominent step to obtain the keyword phrases for the website that would drive traffic. Finding the best keywords would take tools, time, patience and better understanding of your products, services and purpose of the website.
Keyword research is the foundation, if you want to get the organic traffic to the website. Relevancy of keyword phrases decides the amount of traffic pouring in, more relevant keyword yields more targeted traffic; so always remember to target keywords that are more relevant. Now, beginners do keyword research in a predefined way with the help of keyword planner. When it comes to experienced professionals, they follow many techniques and tools to find the best keywords.
Following are the simple (yet powerful) tips that would help you find best suitable keywords for your website:
Know your Audience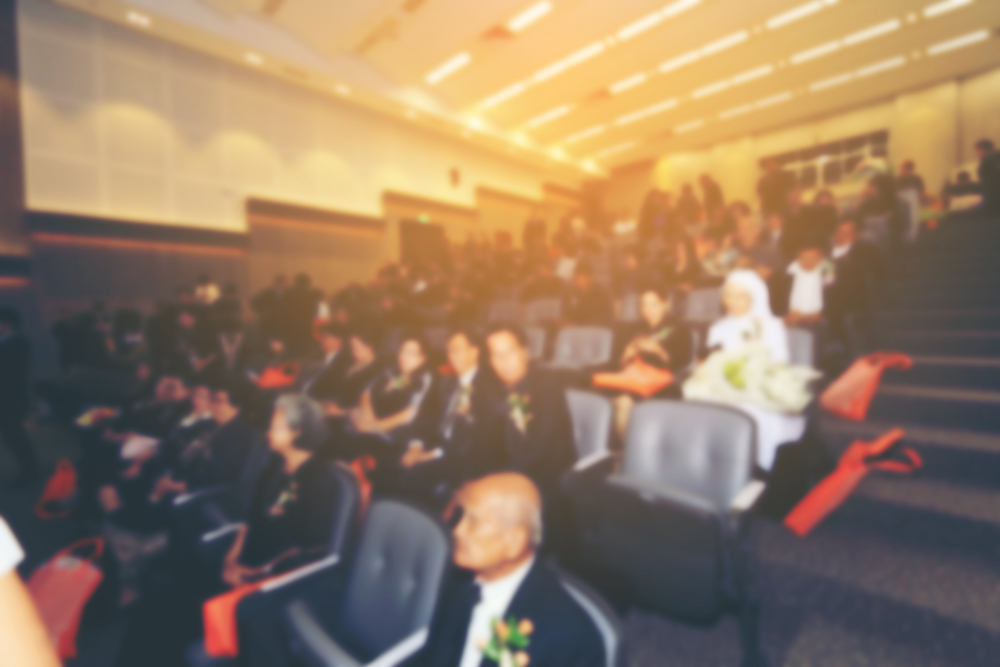 Every business has a set target audience, you need to understand them. Initial step in keyword research is doing brainstorming on what your audience is going to type in Google Search to find your services or products. Look out for new keywords and niche phrases, they are using in search and include them in your SEO and online marketing strategy.
Exact Keywords
Some business blindly use keywords that are niche and suitable for their business, but not searched by the audience. What is the point of doing keyword research when users are not even typing the targeted keywords. Including exact keywords used by the audiences would enhance your website's SEO, but to find those exact keywords you need to do extensive research.
Long-Tail Keywords
Most of the time, exact keywords are competitive keywords and very difficult to rank. If your business is new to online marketing, then it is a complete time waste if you try to rank for competitive keywords; Rather, look for long-tail keywords. For example: If your web page should rank for "digital marketing services", where "digital marketing services" is highly competitive keyword. In such cases go for long-tail keyword like "best digital marketing services in bangalore".
Audiences also tend to type long and more specific phrases, when they are searching on Google. Using such long phrases would decrease the competition and rank well in search. Once your website starts ranking for long phrases slowing target competitive keywords also.
Related Searches
Now, focusing on "Related Search" is very simple yet effective way of finding best suitable keywords for your website. When you search for a phrase in Google, It also helps users to search for similar phrases listing them at the bottom of the search results. This list of related search keyword would be great help for your keyword research as they are generated by Google itself.
Google Suggest
In order to rank in Google, using the Google search itself for keyword research is the effective way and one of the best techniques, a SEO professional could follow. One of the techniques is the use of Google Suggest. It is also called Auto-Complete, that suggests users with numbers of phrases when they are searching. Apart from helping the users, these Google suggestions could probably be the best ranking keywords for your services. So, when performing the keyword research, do not forget to drag out keywords from Google Suggest.
Focus on more than one Keyword
While performing SEO for a website, there are various tags and places where you could incorporate the targeted keywords using On-Page SEO techniques; then why to focus on one keyword? For one single web page, you could focus on two to three keywords that are highly relevant to that page content. Doing this you are driving traffic to one page using three variants of a single keyword.
Always remember, when you are focusing on two-three keywords for one page, they should be the variants of the main targeted keyword for that page and highly relevant.
Keep an eye on Competitors
When your business is new to SEO, you might not beat your competitors in search but you could probably get inspiration. While performing keyword research, having knowledge of what all keywords your competitors are ranking and for what keywords they are driving traffic to their website; would add onto your keyword research. Here, when considering competitors keywords. The key is to focus on non-branded keywords.
Monitor Keyword Rankings Regularly
Once you start targeting the keywords, observe the keyword rankings regularly. So, you get to know what all keywords are performing and those which are not. Initially, if you are targeting for long-tail keywords check whether you driving traffic. If yes, then after a period of time slowing target exact keywords or competitive keywords.
Daily monitoring the keyword ranking would give you scope to grow and enable your business to make a strong mark on the Google search rankings.
This list of effective keyword research techniques would add on to your keyword research process and yield you with cracking set of keywords to target. Hope this article was helpful. Share with us techniques which you follow for keyword research in the comment section below.